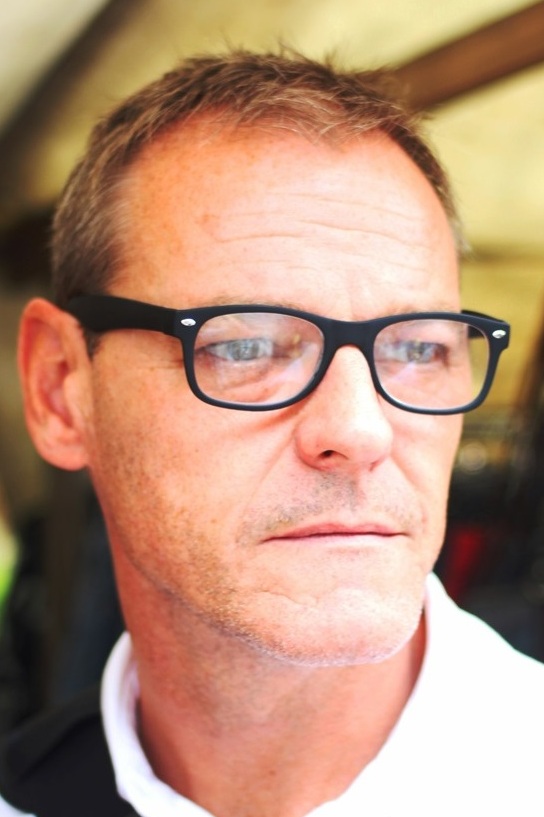 Call 07917 36 01 01
email peter.stephen@astutecopy.co.uk
I'm a creative B2B and B2C copywriter, speaker, conceptual thinker and voracious reader.
Agencies: Ogilvy, Saatchi & Saatchi pro, dnx.
Tech and B2B clients: Oracle, Vodafone, Fujitsu, Nokia, MasterCard, Samsung, Adobe, Cisco, Vaillant, Glow-worm, and PIMCO.
Skills and experience: Working in creative teams with Art Directors, multimedia editors, and Creative Directors, to develop engaging ideas and produce long- and short-form copy.
Peer reviewing, proof reading and editing: mentoring junior team members.
Internal initiatives to boost efficiency.
Client facing to build briefs, present work, and manage feedback.
Digital and print assets: Video scripts, radio ads, OOH ads, quick guides, social campaigns, EDMs, websites, white papers, eBooks, infographics, portals, and event/program names.
Other copy-related stuff: Regular at Copywriters Unite meet-ups, multiple OneMinuteBriefs winner, speaker at CopyCabana2017 and Creative North 2019.
Outside of marketing: You'll find me watching Fulham FC at Craven Cottage, keeping fit by cycling or being inspired by travelling the world.